Infrastructure management, private and public clouds
Today, IT infrastructures are open and hybrid.  Many applications run in SaaS mode or in a public cloud.  Infrastructures and data themselves have multiple locations: on site, in third-party datacenters (infrastructure hosts), in the "cloud" (public and private clouds).

The digital transformation of companies requires greater responsiveness (time to market, increased frequency of new application versions, etc.), hence the emergence of containers, DevOps type tools (tool chains), the use of APIs, and specialized infrastructure developer profiles (Ansible, Terraform, Python, etc.).

The group's assignments are carried out either in the form of managed service contracts, in a service center or at the customer's site, with commitments regarding service levels, or in technical assistance. There are various types:
 
Public and private clouds:

• Go to cloud: migration of applications after a detailed study of application assets, eligibility application by application, the need to rebuild certain applications in native cloud mode and to secure the whole.  
• Management of private clouds: management, operation and administration.
• IaaS hosting contracts and related managed services.

Infrastructure management:
• End-to-end supervision (application performances, systems, networks), production automation.
• Containers, DevOps tools.
• Design of data center architectures:  Software Defined Data Center (SDDC), Software Defined Network (SDN), Software Defined Storage (SDS), SAN/NAS, back-up, archiving.
• Implementation of APIs in order to perform infrastructure provisioning and developments related to infrastructure management. 
NEURONES' strenghts:
Extensive experience in managed service contracts with a commitment to results. 
Large-scale operation of its own private clouds. 
Partnership with the main players in Cloud technologies (Azure, AWS, WMware, Docker, Kubernetes, etc.).
540 people
as at 12/31/2020

3 service centers
Nanterre, Singapour and Bangalore




ISO9001 certified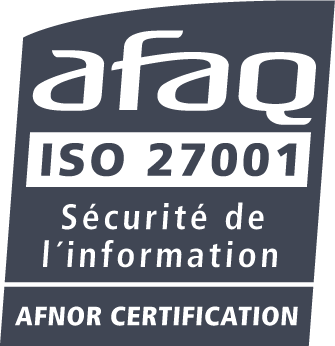 ISO 27001-certified